Remote sensing, to move you forward
Geo data and insights can be a benefit for companies, authorities and the general public. But they all have different needs for information, so tailored applications are important. Thanks to a variety of Remote Sensing products and services, we will tell you how we can measure water quality from space, how we help define new satellite missions to monitor global vegetation on a daily basis, how we can predict crop yields by combining multiple data sets, how we reach out to local users in developing countries, and much more.
Our knowledge in full spectrum
It's clear: the list of possibilities is huge. With a team of more than 90 experts, VITO Remote Sensing will give you a hands-on view on how we work to understand your specific needs and how we deliver end-to-end solutions as well as operational services to provide you with the insights you need. No hard complexity, no large risks, just clear and useful information.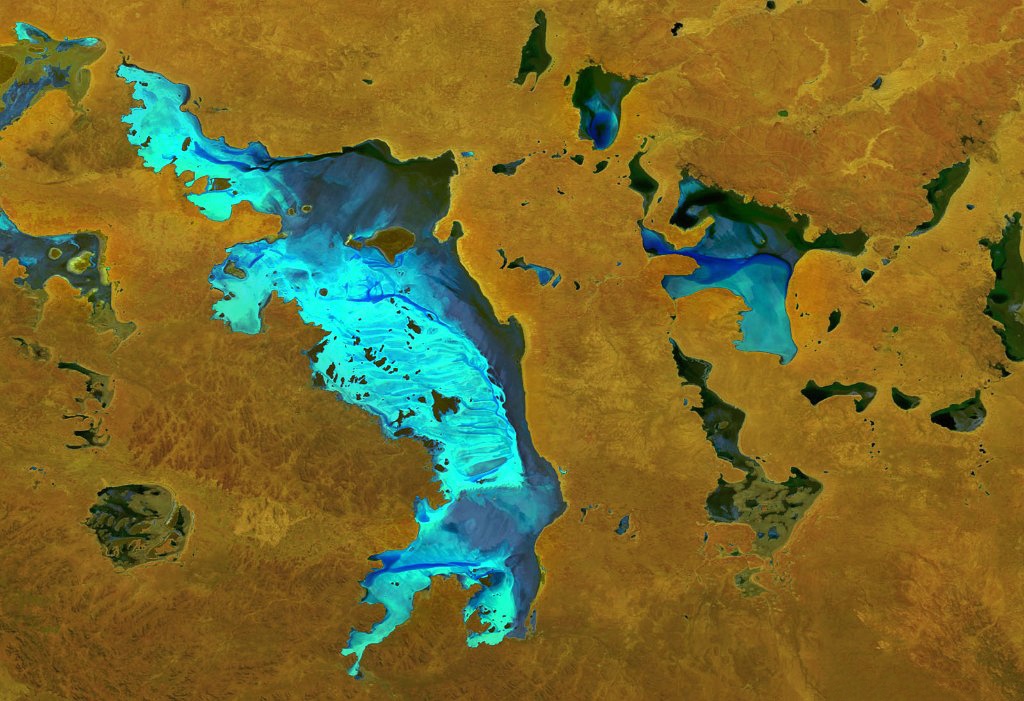 VITO Remote Sensing. See The Bigger Picture.
Find out more on http://remotesensing.vito.be