APEX, a trusty and high-quality hyperspectral sensor
APEX (Airborne Prism EXperiment) is a high spectral and spatial resolution hyperspectral sensor developed by a Swiss-Belgian consortium for the European Space Agency. It acquires data for 1000 across-track pixels, in up to 533 spectral bands ranging from 380 to 2500nm.


We have been operating APEX together with the Remote Sensing Laboratories (RSL) of the Zurich university since 2010, covering about 130 areas in 12 different European Countries over the past 7 years.

M
ost of the APEX data is acquired through
group shoots
, during which data for several users is acquired in one flight campaign of a few weeks.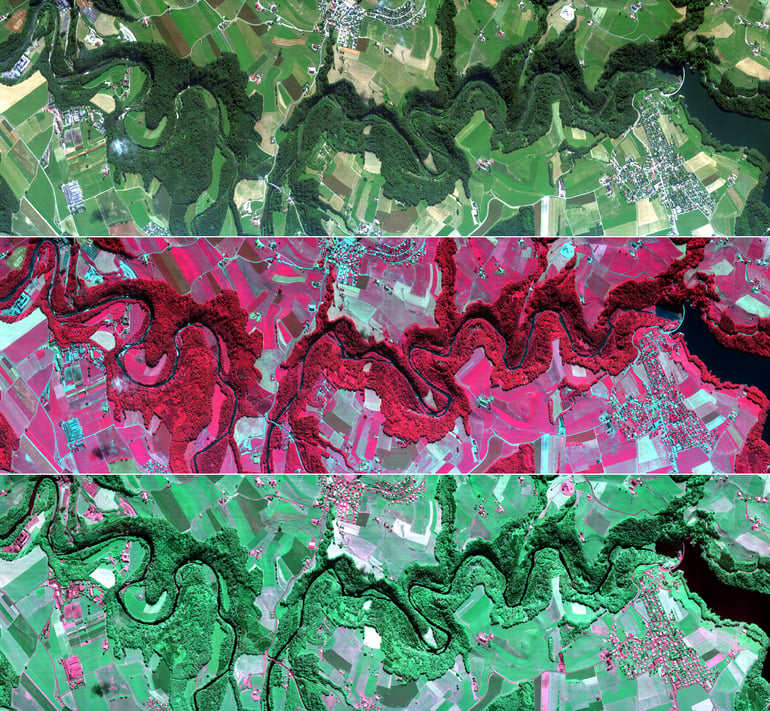 APEX images (CHC, CIR, RGB) of the river La Sarine flowing into Gruyère Lake (Switzerland) © RSL

Hyperspectral data for Earth science
After the flight campaigns
,
our image processing experts take over
. They make sure the data is
corrected for radiometric, geometric and atmospheric effects so that you can access reliable and high quality data.


APEX data serves a wide range of applications:


agriculture and horticulture monitoring

soil characterization

glacier snow and ice characterization

biodiversity assessment

urban ecosystems

aquatic applications

atmospheric NO2 retrieval
APEX data is also used for inter-calibration activities with other airborne and spaceborne sensors.


A multitude of Belgian and European researchers, institutes and agencies including the European Space Agency (ESA), the European Facility For Airborne Research (EUFAR) and the Belgian Science Policy Office (BELSPO) use APEX data.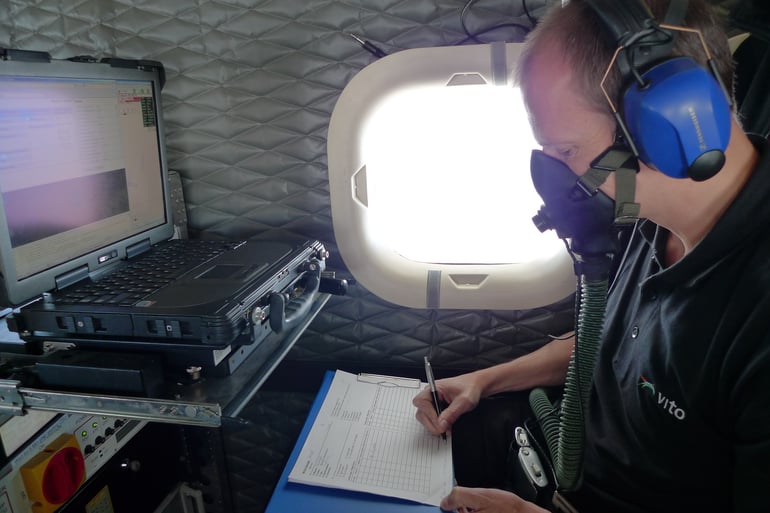 APEX operator onboard D-CODE © VITO Remote Sensing